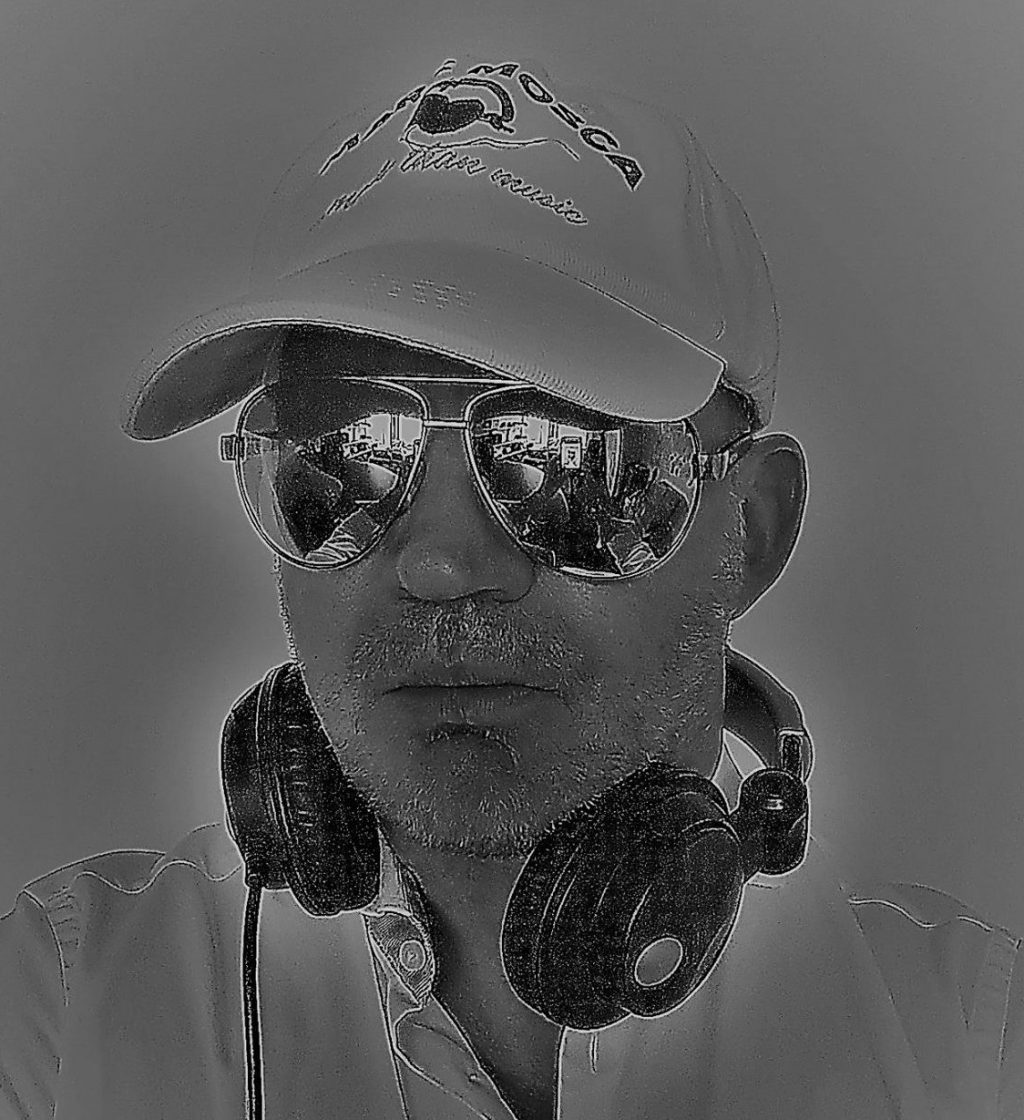 Marc Mosca is a DJ / Music Producer from Germany, based in Duesseldorf. He works as a professional DJ in Clubs, Bars, Events and on Festivals. His music and production genre is house music with elements of minimal, electronic, ambient, deep, funk & soul.
Marc worked in England, Balearic Islands – Ibiza (Enigma, Monkey Club, WiKiWoo as Guest DJ) & Mallorca (Cafè Del Mar) – Netherlands (ADE), Austria, Germany and for the Robinson and Aldiana Holiday Group around the world. He is also one of the resident DJ`s for Ibiza Stardust Radio and some other radio station. After a 13 years break, he started in April 2018 with a new style, concept and refreshed branding to focused on his work as DJ and Music Producer.
Having released on big labels such as Tiger Records, LFTD Global, CLOSING RECORDS, Tactical Records, Kontor Records and Glitchworld Recordings.
Marc is regularly in the top regions of the charts with his fresh sounding releases. Marc is one of the top 50 Artists of the Beatstats worldwide ranking in the electronica house genre. He is working in some collaboration with different Producers and great Artists like Block & Crown, Jens Lissat, Sandy B, LEA and many more on his releases, from all countries over the world.
Marc Mosca perform his sets at the decks before large audiences and belongs to one of the DJ's who can win the crowd over the second he starts playing and makes each of his great performances absolutely legendary. The name Marc Mosca stands for energetic and uplifting house music with elements of minimal, electronic & funky. His appearance behind the decks guarantees an unforgettable party experience and that makes him as a guarantor for a great party or festival. He is always a DJ and a welcome guest for club owners across the nation.
Marc never stopped tweaking, improving and looking for new types of genre to produce. His understanding for music production is …"everything" is allowed. The same goes for his DJing. For more Information about his Music Production, please click this Link here for Artist Info: Artist Profile on beatport – Artist profile on traxsource