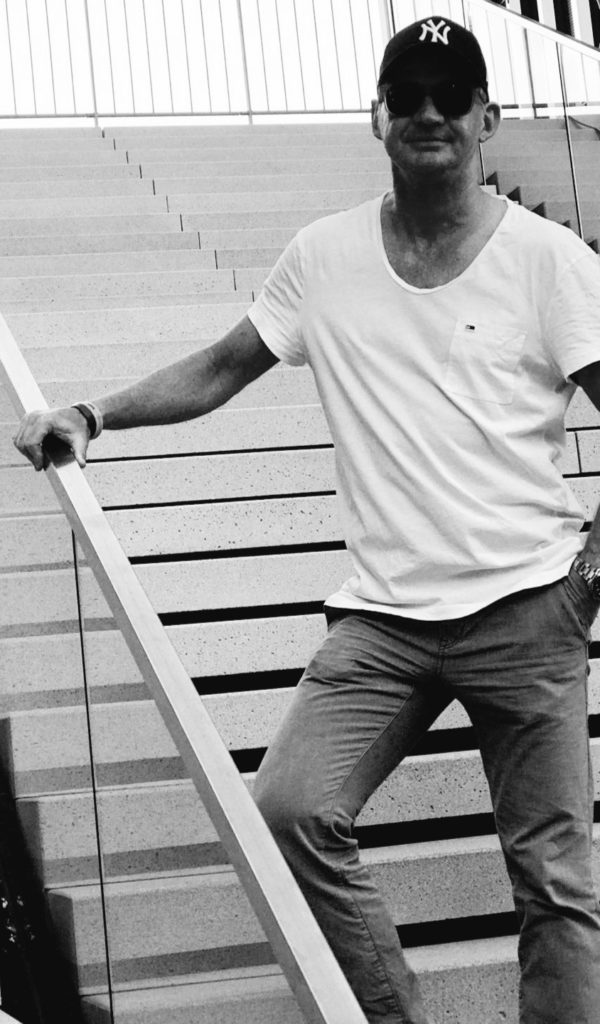 Marc Mosca is a DJ / Music Producer, who lives in Düsseldorf, Germany. He works as a professional DJ in Clubs, Bars and on Festivals/Events since 1996. His music and production genre is house music with elements of minimal, jackin, funk & soul.
Marc worked in England, Balearic Islands – Ibiza, Mallorca, Netherlands, Germany and other areas all over the world. After a 13 years break, he started in October 2017 with a new style, concept and refreshed branding to focused on his work as DJ and Music Producer.
Having released on labels such as "Tactical Trax", "Jango Records", "Rawtone Records", "Which Bottle?" and  "God Made Me Funky". He is regularly in the top regions of the charts with his fresh sounding releases. Marc never stopped tweaking, improving and looking for new types of genre to produce. The same goes for his DJing.